Get 5 FREE 1 lb. Bags of Manny's Choice Flour when you spend $75
RECIPE
Poached Egg & Avocado Toast with
Caramelized Onions
This simple and healthy breakfast option is quick enough to make on a busy weekday morning or is equally delicious enjoyed during leisurely weekend brunch.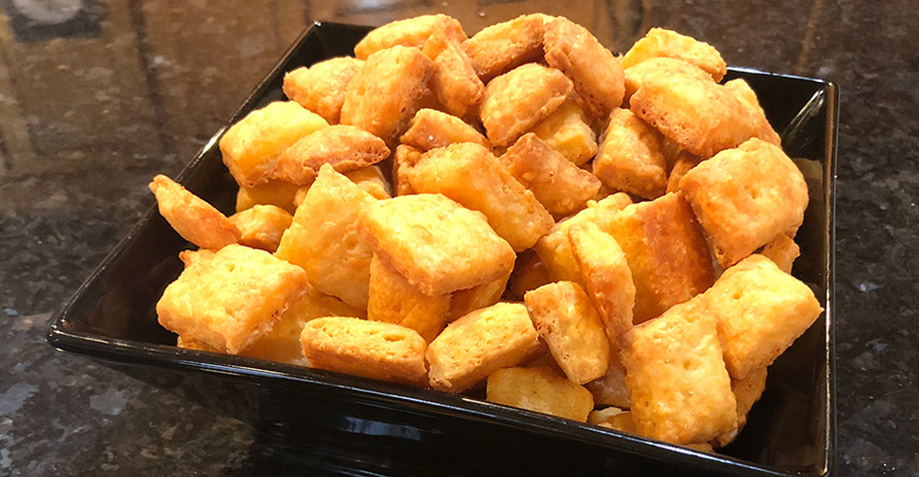 PRODUCT SPOTLIGHT
ITALIAN BISCOTTI DI PRATO WITH ALMONDS
Traditionally served at the end of the meal with a glass sweet Tuscan Vin Santo, many of the local people argue whether is correct to dip the biscotto in the wine or not. Serve along panna cotta, gelato, or as part of an afternoon tea.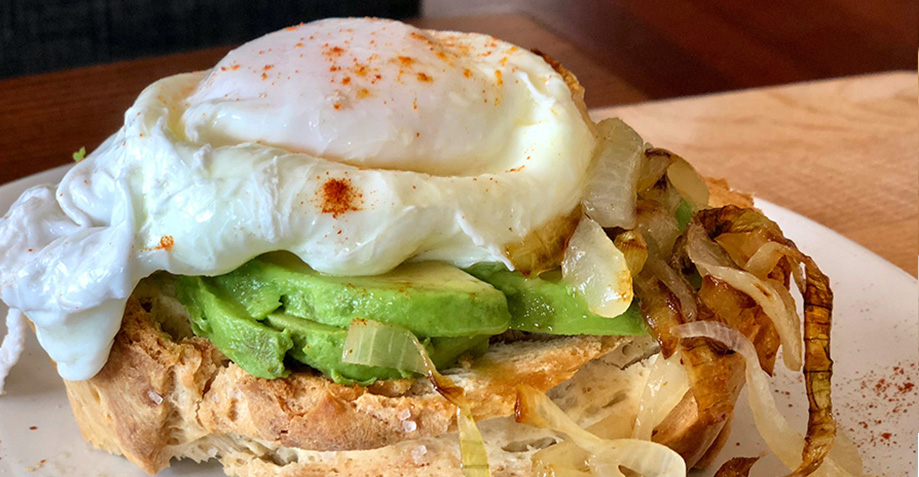 RECIPE
Crunchy, cheesy, yummy! I love Cheez-Its but they always give me heartburn.
Try this recipe with Manny's Choice Organic Flour. The flavor is unbelievable and without the upset stomach. Enjoy!