Main Content
Pure and Delicious Food Your Body Loves
Manny's Choice is dedicated to the health of its customers. We work very closely with our suppliers to ensure that all our products are 100% authentic Italian and/or European. They come from small farms using Old World Farming Practices which ensure the products are pure and nutrient dense.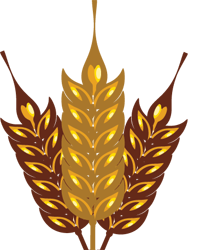 DID YOU KNOW?
Many people who are gluten intolerant in the U.S. can go to Europe and eat the local pasta and flour products without getting sick. The different agricultural practices, pesticides and refining processes may be a large part of the reason why.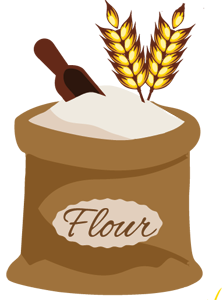 THOROUGHLY RESEARCHED
Cindy, the founder of Manny's Choice, experiences this herself. She is gluten intolerant when eating American grain products, but not when she eats flour products from wheat grown and processed in Italy. Her experience is what led her to research her suppliers thoroughly to ensure that only Italian products made with Italian grown and Italian processed flour receive the Manny's Choice Approval stamp.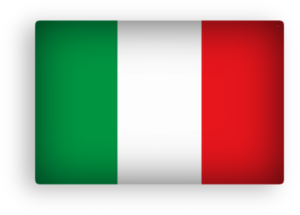 NOT ALL ITALIAN PRODUCTS ARE CREATED EQUAL
Many companies say "Imported from Italy" and may in fact have an Italian connection, but actually be importing products made from North American or Canadian grains.