Pure and Delicious Food Your Body Loves
Manny's Choice is dedicated to the health of its customers. We work very closely with our suppliers to ensure that all our products are 100% authentic Italian and/or European. They come from small farms using Old World Farming Practices which ensure the products are pure and nutrient dense.
RECIPE
These cookies are gooey, fluffy, deliciously perfect!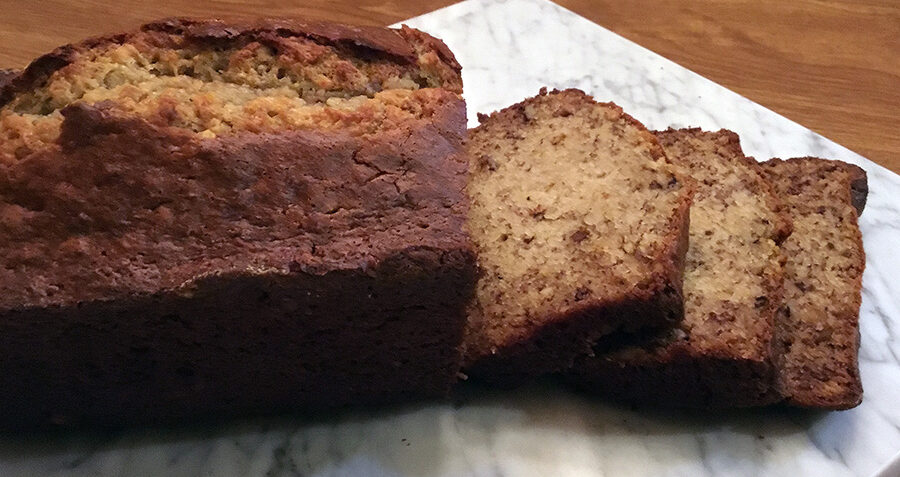 PRODUCT SPOTLIGHT
ITALIAN BISCOTTI DI PRATO WITH ALMONDS
Traditionally served at the end of the meal with a glass sweet Tuscan Vin Santo, many of the local people argue whether is correct to dip the biscotto in the wine or not. Serve along panna cotta, gelato, or as part of an afternoon tea.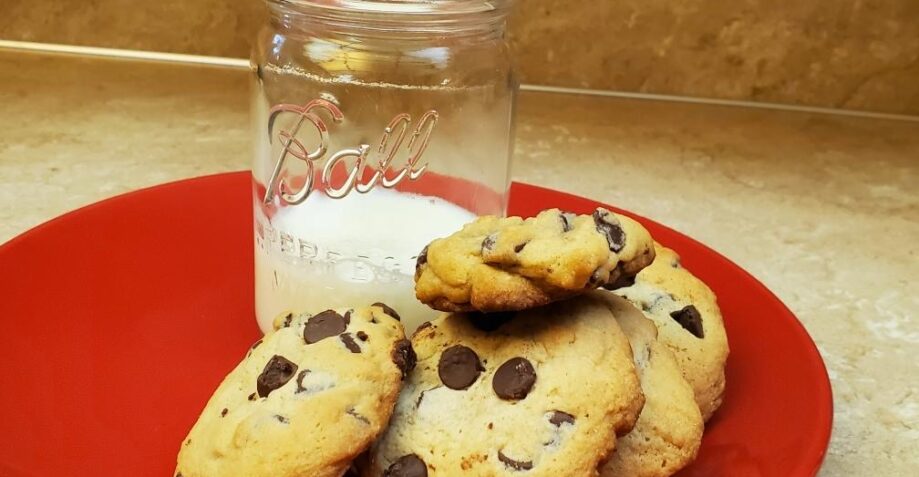 RECIPE
This banana bread recipe is sure to wow everyone who tries it. My extra ingredient gives it a unique and delicious flavor. Enjoy!