Meet the Founder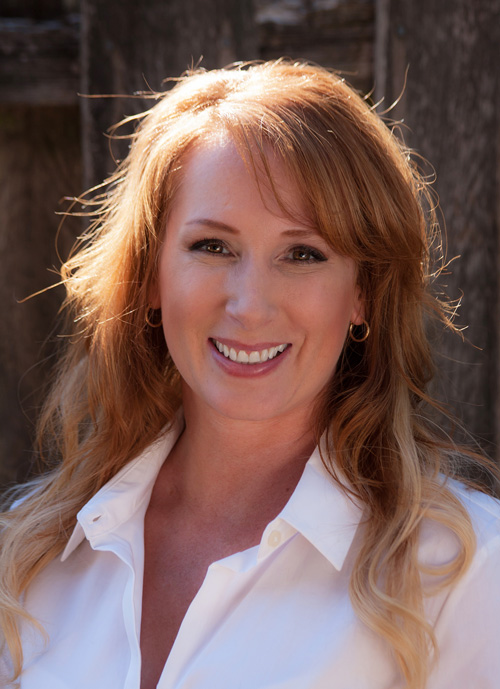 Cooking and eating delicious, nutritionally dense food has always been a passion for Cindy ever since making lasagna and cinnamon rolls with her mom as a kid. This passion led her to pursue a bachelor's in dietetics where she was able to study not only the chemistry of food, but also how our bodies process it. She went on to earn an MBA, helping her combine her passions of both food and business.
After several years of being side tracked with life, Cindy's attention became refocused on nutrition when one of her dogs, Manny, became extremely ill. Her veterinarian prescribed many things, none of which helped. Then she changed his diet to pure, unprocessed food she cooked herself and he quickly started getting better.
In 2016, Cindy was diagnosed with breast cancer. While no one can say for sure what caused the cancer, it reopened her eyes to all the toxins she was putting in her body – fast food, highly processed, gluten free products with their own additives, foods treated with pesticides and genetically modified foods, etc.
As a breast cancer survivor, Cindy knows it is going to be a lifelong journey to stay healthy. At the core of her journey is knowing what is going into her body and what is working to either help and heal or harm herself. Cindy hopes you will join her in this next phase of her life – discovering fun new recipes, nutritional studies and lots of wonderful food products that are not only delicious but also very good for you!